HealthKartPlus secures $6 mn from MakeMyTrip Founder, Sequoia Capital, others
HealthKartPlus,
an e-commerce platform for medicines and drugs, has secured $6 million in
funding from Founder of MakeMyTrip Deep
HealthKartPlus,
an e-commerce platform for medicines and drugs, has secured $6 million in
funding from Founder of MakeMyTrip Deep
Kalra, Omidyar Network, Kae Capital, and existing investors Intel Capital and Sequoia Capital.
According to a e27 report, with this funding, HealthKartPlus —
run by Gurgaon-based Bright Lifecare — also rebranded as 1mg (milligrams).
"1mg is a perfect example of how a technology product can
address multiple unsolved problems in the healthcare space by bringing the
power of information in the hands of the consumers," Founder Prashant Tandon
was quoted in the report as saying.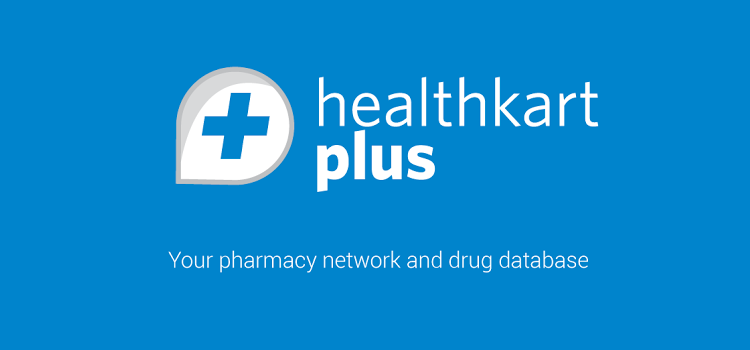 "We have seen
HealthKartPlus, now called 1mg, grow rapidly from a powerful concept to a
full-fledged business entity that is now ready to scale on its own. There are a
lot of interesting trends coming up in the m-health space across the world and
we are confident that 1mg is a pioneering and promising product in this
space," Shailesh Lakhani, Managing Director at Sequoia, told e27.
"1mg has a tremendous potential to be a significant player
in the m-health space, one of the largest opportunity areas that is awaiting to
be tapped aggressively," Kalra added in the report.
1mg.com is an online database of over 100,000 medicines with
detailed information on their side effects, interactions and composition.
It offers price comparison amongst exact formulations for the same
medicine to enhance awareness about cost-effective substitutes and helps
consumers save on their medicine bills.
Currently operational in Delhi-NCR, Bangalore and
Bhubaneswar, the company is looking to expand across cities. According to the
firm, the website attracts over 2.5 million monthly visits.