Facebook makes slew of announcements at its annual developer conference F8 in San Francisco
Social
networking giant Facebook's annual developer conference F8 kicked off in
San Francisco, and one of the strongest themes to be repeated through
various announcements was consolidation of Facebook as an ecosystem.
Social
networking giant Facebook's annual developer conference F8 kicked off in
San Francisco, and one of the strongest themes to be repeated through
various announcements was consolidation of Facebook as an ecosystem.
Mark Zuckerberg kicked
off the morning keynote and highlighted three themes of F8 this year: Putting
people first, giving people more options to connect through the Facebook family
of apps, and previewing the future of sharing. Facebook announced more than 25
products and tools to help developers build, grow, and monetize mobile apps.
At the conference, Facebook unveiled a plan to
turn Messenger into a platform for e-commerce, video sharing, and support for a
variety of apps. Besides Messenger, the company also talked about its comments
platform, bringing its videos to the wider web, a platform of Internet of
Things (IoT) products, and about ad exchanges and app analytics tools.
Here are the
highlights from the F8 developer conference:
Messenger introduced a platform for developers:
Facebook introduced Messenger as a platform for developers
to easily create apps that easily integrate with it. In a bid to keep things
interesting for Messangers 600 million users and help enhance their
conversations, developers will be able to add in new functionality to it, with Giphy
for on-the-fly GIF searching, goofy voice changers for voice messages, a
drawing pad for doodling things up for your friends, etc.
Preview of
Businesses on Messenger:
'Businesses on Messenger,' also previewed today, enhances
communications and interactions between people and businesses. With Businesses on Messenger, people can have rich and
personal conversations with businesses. For example, after purchasing something
from a website, people can choose to receive updates in Messenger and continue
their conversation with the business in the app.
Once there, people will be able to receive relevant messages
from the business including order confirmations and shipping status updates,
and will be able to take basic actions like modifying, tracking or returning an
order. People will also have the option to ask a business questions, make
requests and get quick responses. This whole set of interactions and features
are unified in a single, ongoing thread between the person and the business.
New Share
Sheet:
The company introduced a new share sheet that developers can
integrate in their apps to offer a better sharing experience. With the new
share sheet, users will be able to tag their Facebook friends or share to
Facebook Messenger groups without leaving the third-party app they are using.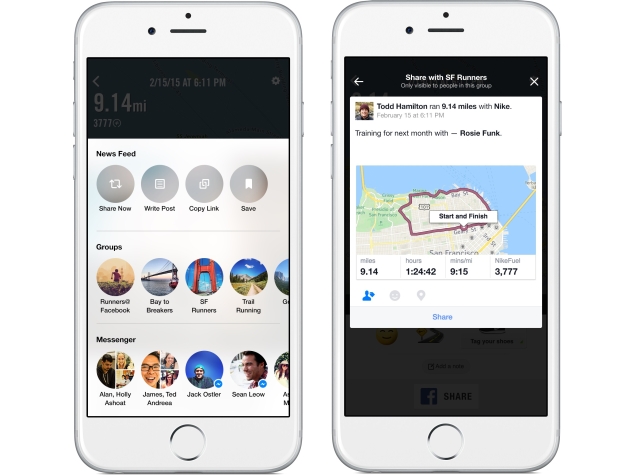 Facebook Analytics for Apps:
Facebook Analytics for Apps helps developers build better
apps and experiences for people. Developers now have a single place where they
can understand their audience, measure how people use their app across devices
and improve their marketing campaigns.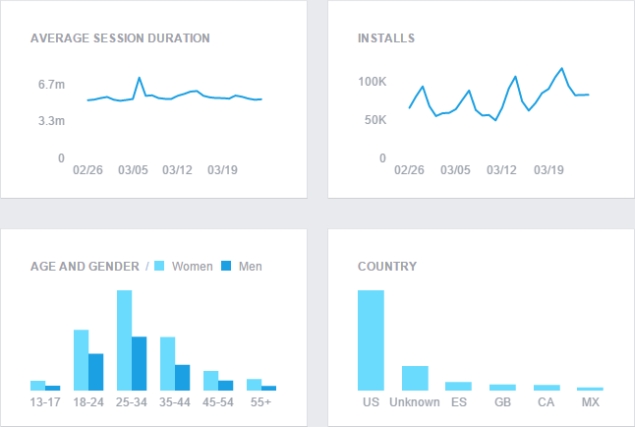 LiveRail:
Mobile app publishers can now use LiveRail's monetization platform to
manage their video and display ads business. Additionally, LiveRail is enabling
publishers to use Facebook's approach for delivering the right ad to the right
audience—meaning better results and better experiences for people.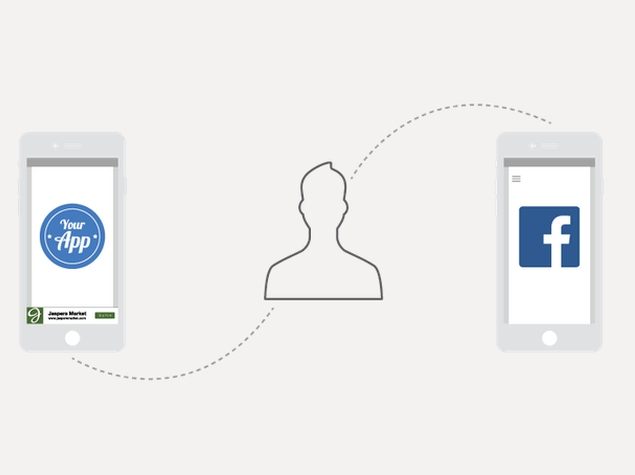 Internet of Things:
Developers can now easily use the 'Parse' platform to build a whole new
category of apps for connected devices, from garage door openers to smoke
detectors to wearable wristbands.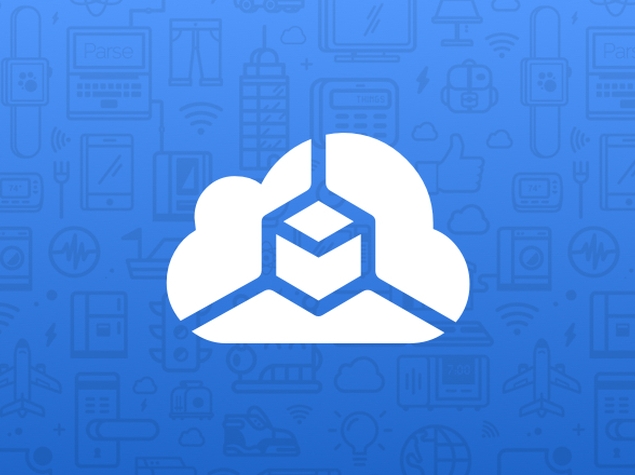 Social Plugins:
Refreshed Social Plugins with updated designs and better mobile
experiences that will help people engage with content off Facebook. The
Embedded Video Player is an entirely new social plugin that lets publishers
embed native Facebook videos in a full-bleed video player. People can now watch
and interact with Facebook videos from anywhere on the web.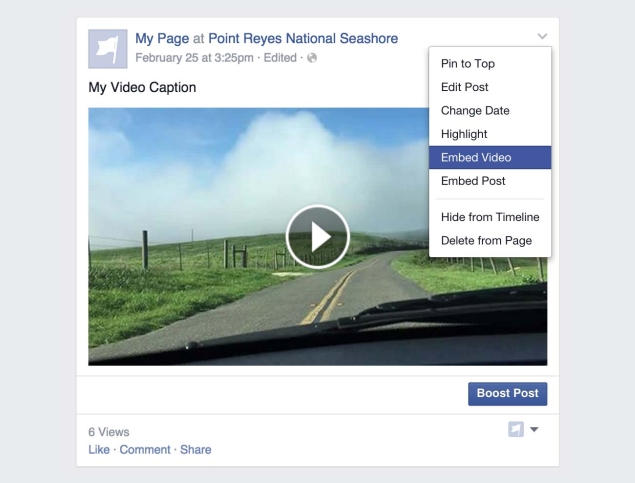 Spherical
Video Coming to News Feed:
Facebook also previewed an immersive, 360-degree video experience in News
Feed that lets you choose the viewing angle to explore your surroundings.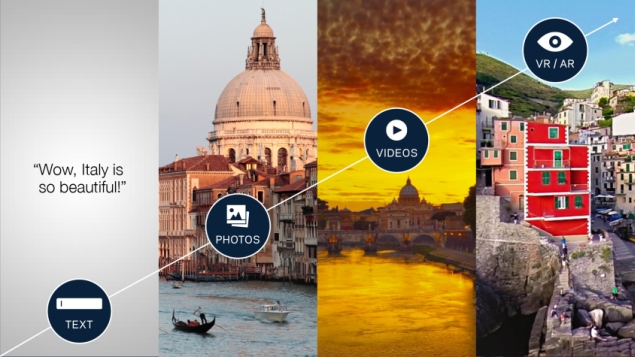 Realtime comments system:
People can use
Facebook to allow others to comment on their website. The comments on these
sites will update in real-time. The replies will also sync with the shared post
on one's Facebook page- so commenters can engage with one's social media page
or site, and both Facebook and the publisher will get these comments. This
feature is being rolled out as a beta first, with just six publishers including
BuzzFeed and Huffington Post.